Prizes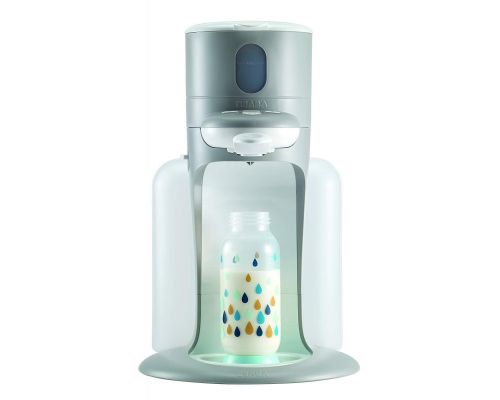 7 143 300 MadPoints
Order this prize !
Description :Préparateur biberon : en 30 secondes l'eau atteint 37°C et se verse dans le biberon par simple pression du doigt. Fonction bain marie : Pour réchauffer petits-pots et biberons de lait préparés. Bloc amovible transportable. Fonction stérilisateur vapeur micro-onde grâce au bac situé à l'arrière du Bib'Expresso. Capacité 3 biberons. Système auot-clean : système d'auto-nettoyage vapeur qui nettoie en profondeur l'appareil. Signal lumineux et sonore en fin de cycle. Entretien : détartrage périodique de la cuve avec produit d'entretien Béaba ou vinaigre blanc ménager. 0% Bisphenol A
Amount :4
How does it work?
1. Please enter your details to receive this prize!

2. Click on the'Confirm my order' button below!
3. MadWin sends you your prize in one week as soon as it is validated(Mode delay noted)
Tip :
- Your Prize Winnings (account" section) will tell you when to send your prize!
- If your postman leaves you a notice of passage do not forget to collect your parcel quickly!