Prizes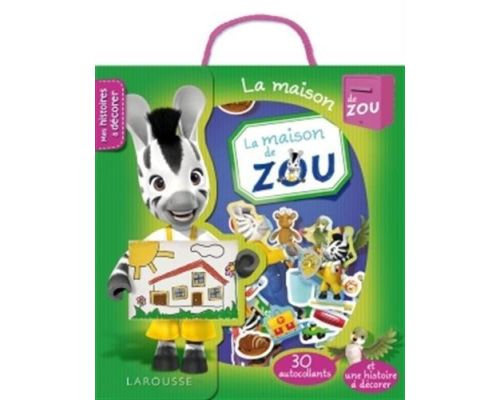 665 200 MadPoints
Victim of his Success!
Description : A collection suitable for the little ones, which includes both sticking stickers and coloring. Illustrations from the Zou cartoon on the theme of the house and everyday objects. A pretty pouch easy to carry with its cord containing: - 1 booklet of 8 pages: 3 scenes to complete with 30 stickers 2 coloring pages of your favorite hero - a bag of 30 stickers to complete the booklet Stickers with shapes suitable for little hands and easy to take off thanks to the slit on the back. A beautiful colored cord
Out of stock! This product is a victim of its success!
How does it work?
1. Please enter your details to receive this prize!

2. Click on the'Confirm my order' button below!
3. MadWin sends you your prize in one week as soon as it is validated (average duration observed)
Tip :
- Your Prize Winnings (account" section) will tell you when to send your prize!
- If your postman leaves you a notice of passage do not forget to collect your parcel quickly!
They won this prize recently
They're interested in this prize!