Prizes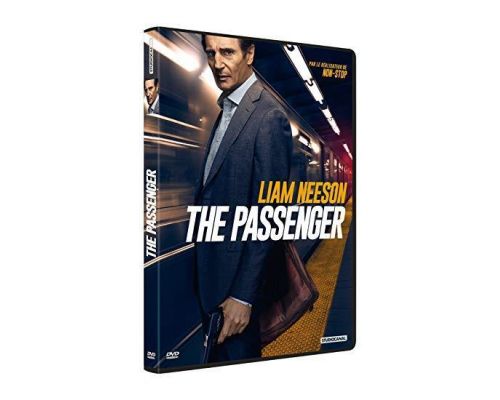 1 380 300 MadPoints
Order this Gift!
Description:Un DVD The Passenger
Amount :4
Comment ça marche ?
1. Please enter your details to receive this gift!

2. Click on the 'Confirm my order' button below!
3. MadWin sends you your gift in one week as soon as it is validated(average time found)
Tip:
- Your Track of the Gains (heading "account") will indicate the date of sending of your gift!
- If your postman leaves you a notice of passage do not forget to pick up your package quickly!
They won this Gift recently